General
PlaatDomotica is created by PlaatSoft. It collects information from all kind of Internet Of Things (IOT) sensors and process it. The information is presented on a state-of-the-art graphical user interface (optimized for mobile us).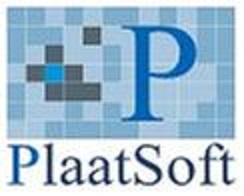 Credits
The following people helped creating PlaatDomotica:
wplaat (Architect)
wplaat (Graphical Designer)
wplaat (Developer)
wplaat (Project Manager)
lplaat, pplaat (Tester)
bplaat (Technical Advisor)
Used technology stack
Spring Boot v2.7.6
Spring JPA v2.7.6
Spring Validator v2.7.6
Spring Web MVC v2.7.6
Spring Thymeleaf WebUI v2.7.6
Spring Hibernate 5.6.14
Spring Quartz v2.3.2
Spring Security v0.4.0
Embedded Tomcat App. Server v9.0.69
Embedded H2 Database v2.1.214
Google Charts
Google Material Design Icons
Java 11
Disclaimer
The program is provided AS IT IS with NO WARRANTY OF ANY KIND, INCLUDING THE WARRANTY OF DESIGN, MERCHANTABILITY AND FITNESS FOR A PARTICULAR PURPOSE.